Cleaning is one of the most sustainable businesses to invest in. In New Zealand, commercial and domestic cleaning is a $1 billion per year industry and the potential for growth is increasing rapidly.
Cleaning services are fundamental in the maintenance of healthy premises. A clean and tidy premise increases morale and productivity. Even though cleaning is a commodity industry, it is important to invest wisely. 
Prestige Clean Lite offers licences to own and operate your own cleaning business. The upside is that non-franchise business units grow without too many assets and debts. If you are serious about supplementing your income, here are some benefits you could enjoy;
Low start-up cost, starting from $8500.00
Unlimited growth potential
Keep your full-time job
Low overheads
Buyback options
Turnover guaranteed
Along with this:
No sales experience required
Start-up support
Work close to home
Full training
Does this sound like the next step for you? Become part of our team.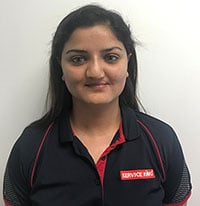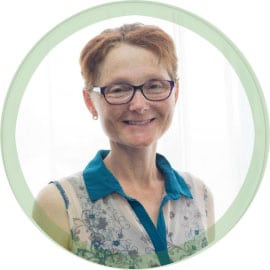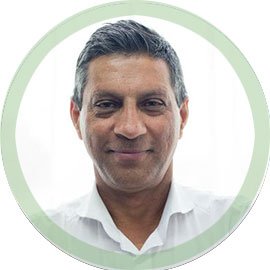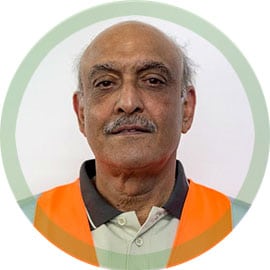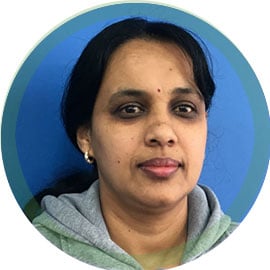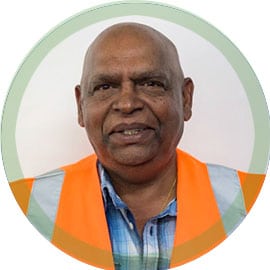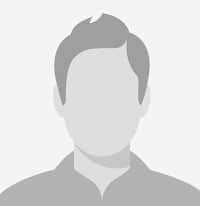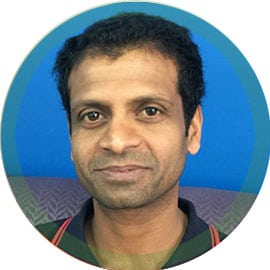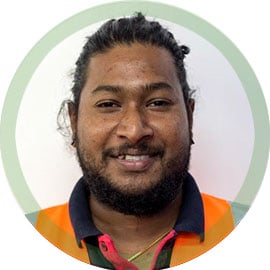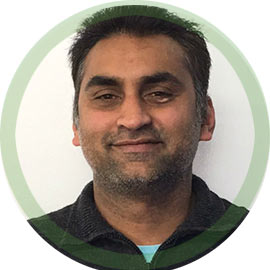 Vishal
Member Since - 2016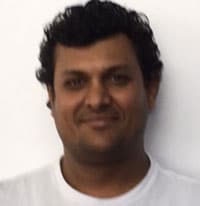 Anureet Kumar
Member Since 2016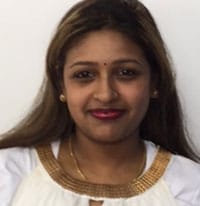 Priya Kumar
Member Since 2016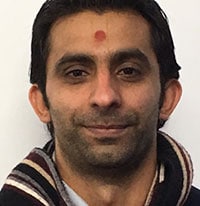 Vishal Soni
Member Since - 2016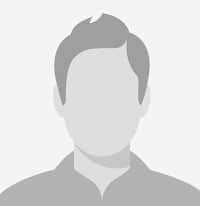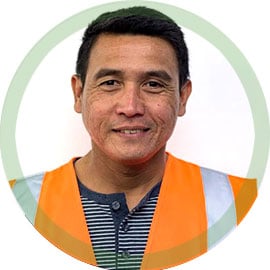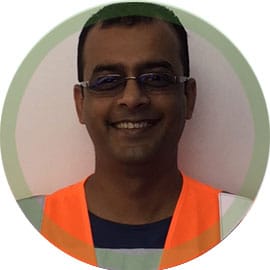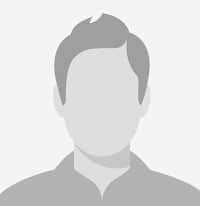 Vishal Gautam
Member Since - 2019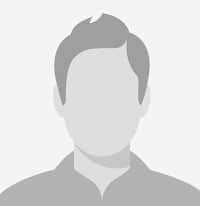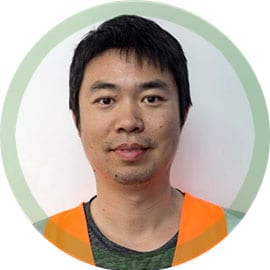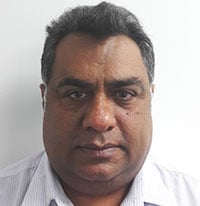 Prem Rajpal
Member Since - 2018