We work alongside your business
Our clients have busy schedules and we take pride working around these to ensure a smooth operation and high standard of lawn cutting service. Shaper Cut Lawns can manage your property and ensure it looks it's best, always.
We're well equipped for the job
We have the equipment needed for any scale job, big or small. Whether it be a small square of lawn, school ground or green space in an industrial area. With a strong health and safety sensibility and procedure, we'll cut the grass at your commercial space professionally and without hazard.
Keep your property looking professional
Do not underestimate the power of a crisp, freshly mown lawn! Not only does a tidy green space provide peace of mind and refreshment in an office or industrial environment but reflects well upon your business. Impress your clients, we'll do the job right!
Unprofessional office garden?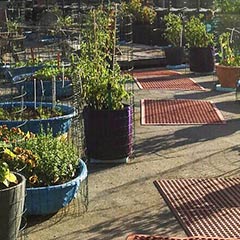 Wherever you work, smarten up your commercial space with pristine lawns.
Impress clients. Keep staff happy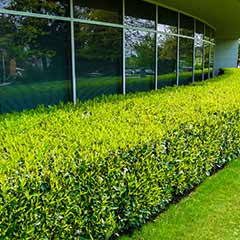 Lawn upkeep can help keep everyone happy by providing an attractive green space. It's proven!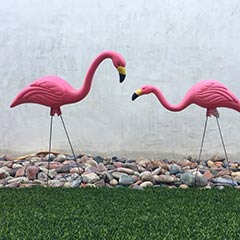 We understand quality and professionalism and excel at what we do
Commercial Lawn mowing in Auckland.
Need your Lawns Mowed and the Garden refreshed?  And don't have the time, tools or expertise to do it yourself?  Give us a call
We can provide a
regular mowing service, tailored to suit

 
and designed
to
keep your lawns and property looking tidy and well presented.
Whether you are after a one-off, quick grass cut before new tenants move in, some interim maintenance while you're away on holiday, or more regular lawn-maintenance & gardening services, let us show you why Service King's is the best and most trusted Lawn Mowing and Gardening Service in Auckland.
We are dedicated to satisfying our customers.  Our staff are all fully trained, insured and police checked, so your lawn and your property are in safe hands.
Our experienced team is proud to provide exceptional residential lawn care services for your home, and commercial lawn care services for businesses.